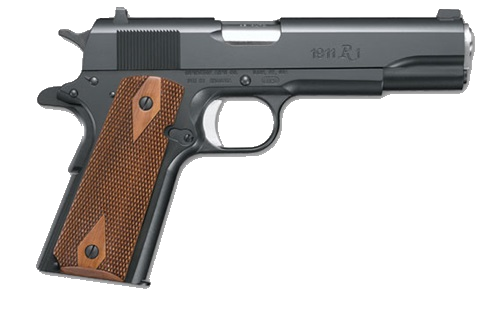 NRA Instructors:
Chuck Arcoletti, Mike Crow, Jim Schwartz, Sal Tommarello
Description:
All students must preregister
This is an NRA Basics of Pistol Shooting Certification. Course time is 8 hours. The goal of the course is to teach the basic knowledge, skills and attitude of owning and operating a pistol safely.
For information, details and registration, contact Sal Tommarello.
phone: 412-889-9070
email: ST@ATECKSYSTEMS.COM
Cost:
$100.00