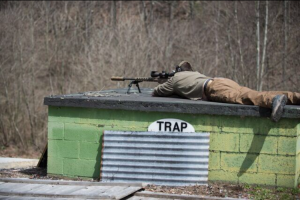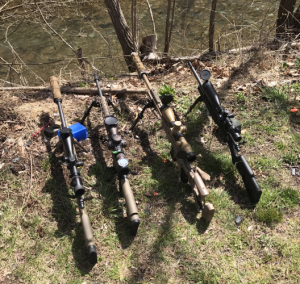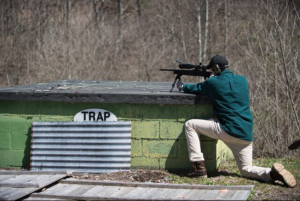 Rosedale is a great place for us to shoot. Some shoot more then others and may want to test their skills with distance and accurate shooting. We created this event just for those who want to test their skills against others. We plan on holding this event three times a year and will post dates once they are scheduled.
Items needed for these matches:
Scoped rifle:
Bolt action or semi-auto rifles
All rifles should be zeroed before match date
50 rounds of your particular caliber ammo
Bi-pod
Hearing protection
Eye protection
Suggested items:
Rear bag/mono pod
Gun classes:
1. Custom Rifle
This class is to include any rifle with an aftermarket barrel or combined cost of total rifle to exceed $3,000
2. Stock/Production Rifle
This includes any bolt action rifle that is mass produced and is all stock. Only exception is trigger upgrades.
3. Semi-Auto/Gas Guns
This includes any style of gas operated rifle. Examples AR platforms
Cost for this match is $25 per person.
Match starts at 09:00 AM Sharp
Prizes will be given for top 3 shooters in all classes.
To signup for a shoot, click on the event on the calendar, and complete the information on the screen.
For additional information contact "Doc" the Long Range Precision Shoot Director at danieldougherty1@gmail.com